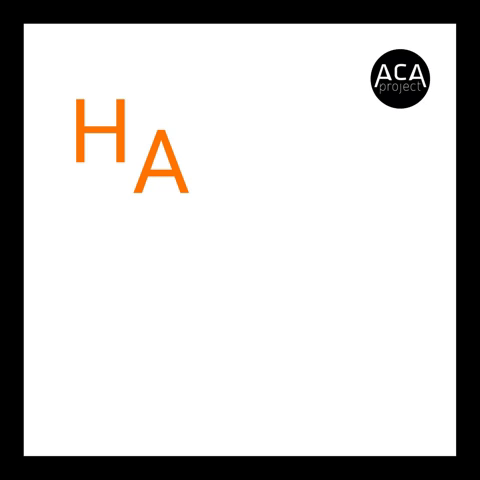 Cher-e-s Ami-e-s de l'art d'Asie,
L'équipe d'ACA project vous souhaite une nouvelle année riche en bonheurs et découvertes artistiques !
2021 a marqué le début de nouvelles activités pour notre association : à notre plateforme en ligne bilingue s'est ajoutée l'organisation de conférences et de visites culturelles, afin de créer toujours plus de rencontres entre vous et la création artistique. Ces nouvelles propositions ont été possibles grâce à nos amis et partenaires, notamment Koï magazine, l'AFAO, l'Institut Catholique de Paris et les Amis de Guimet.
Restez à l'affût pour de nouvelles surprises en 2022 !
Spoiler alert pour nos ami-e-s à Paris : réservez votre jeudi 20 janvier, 18h, pour un dialogue art ancien-art contemporain sur la thématique du paysage.
Lou Anmella-de Montalembert & Dorian Reunkrilerk, Co-fondateurs d'ACA project
---
Dear Asian Art lovers,
The ACA project team wishes you a happy new year, rich in artistic discoveries!
2021 marked the beginning of new activities for our association: along with our online platform, we developed the organisation of conferences and cultural visits, as we wish to create always more encounters between you and the artistic creation. These new propositions have been made possible with the kind support of our friends and partners, such as Koï magazine, AFAO, the Catholic Institute of Paris, and the Friends of Guimet.
Stay tuned for more surprises in 2022!
Save the date for a dialogue between ancient art and contemporary art on the theme of landscape, taking place in Paris on Thursday, January 20th, at 6pm!
Lou Anmella-de Montalembert et Dorian Reunkrilerk, Co-Founders of ACA project