In April 2018, ACA project asked 5 questions to Ma Desheng, who had to answer by taking pictures in his studio – based in Paris.
En avril 2018, ACA project a posé 5 questions à Ma Desheng, qui doit répondre en photo dans son atelier – situé à Paris.
What is the latest artwork you created?
Quelle est la dernière œuvre que vous avez créée ?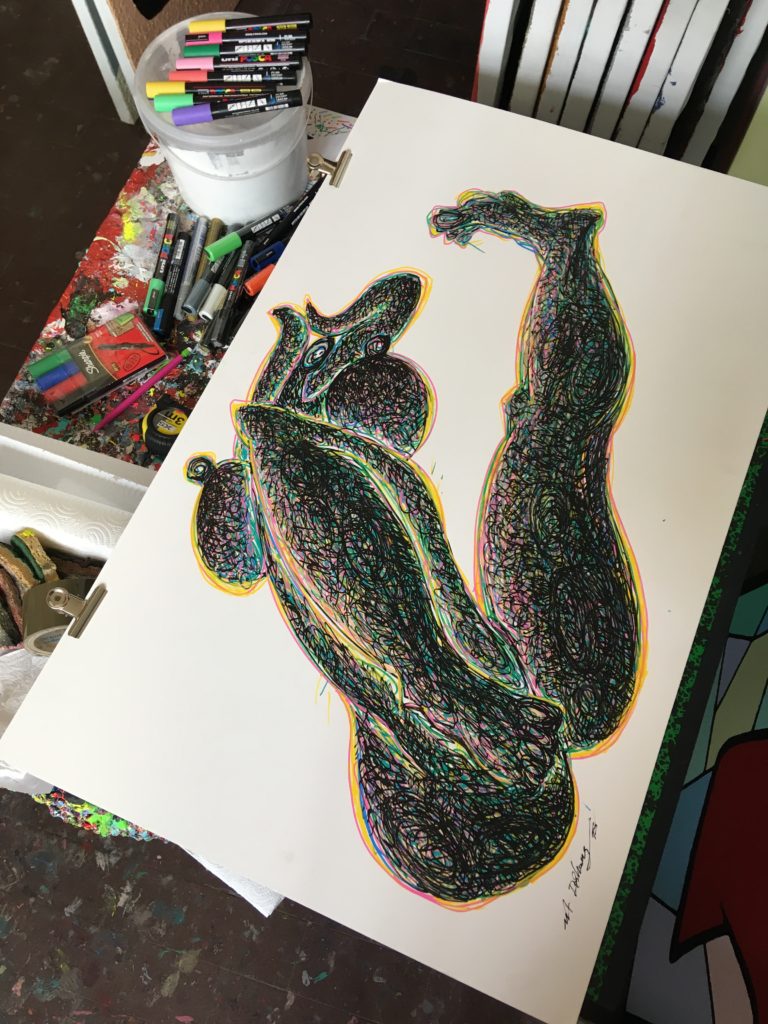 What is your favorite artwork in your studio?
Quelle œuvre préférez-vous au sein de votre atelier ?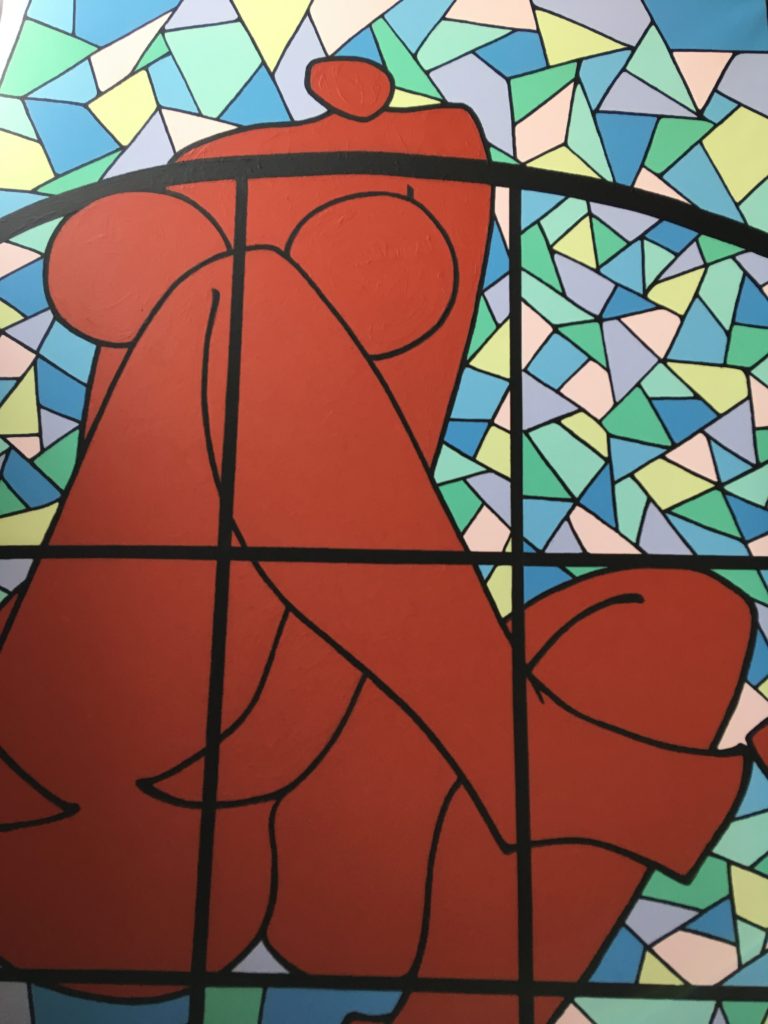 What is your favorite working tool?
Quel est votre outil de création privilégié ?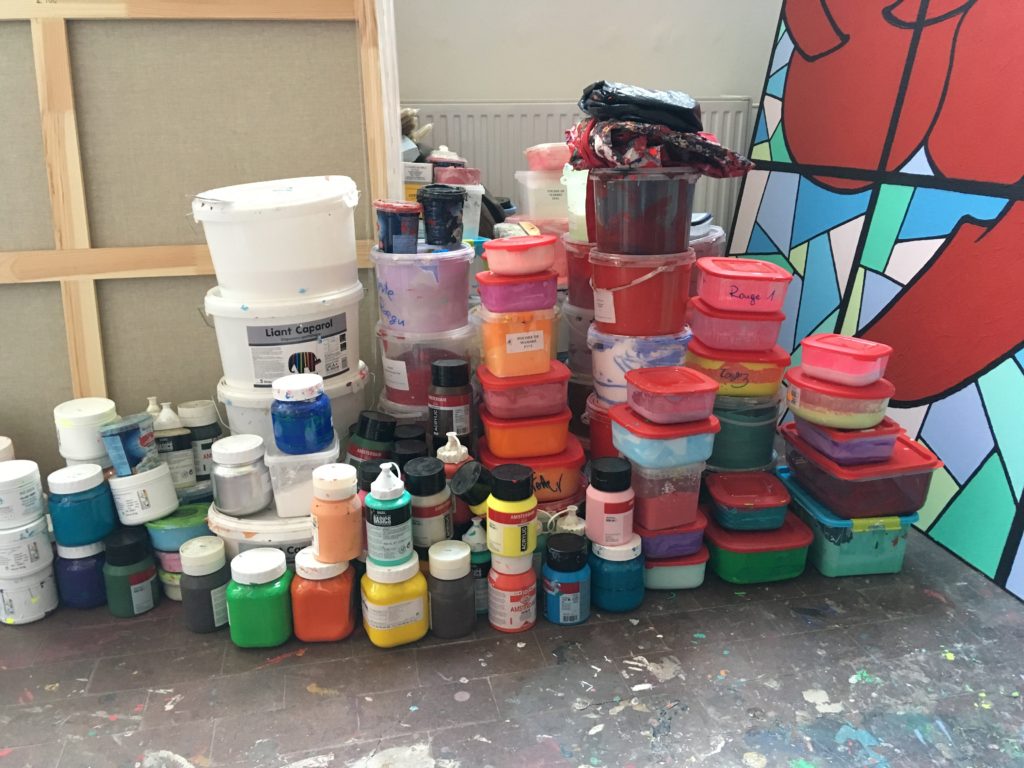 What is your favorite color?
Quelle est votre couleur préférée ?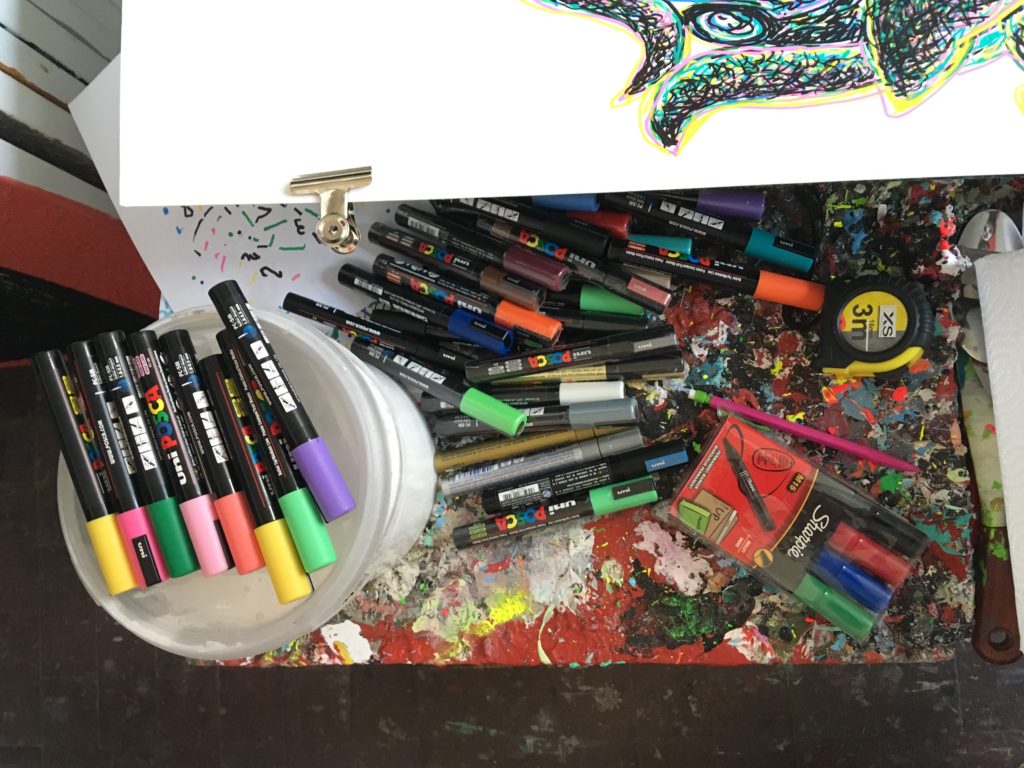 Who are you?
Qui êtes-vous ?