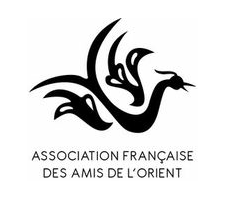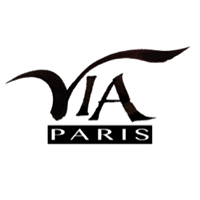 The French society of friends of the Orient (AFAO) has been bridging France and Asia since 1920. Associated to the French School of the Far East, the AFAO works toward the preservation of Asian material and non-material heritage.
L'Association Française des Amis de l'Orient (AFAO) est à l'origine de nombreux échanges culturels et scientifiques entre la France et l'Asie depuis 1920. Rattachée à l'Ecole Française d'Extrême-Orient (EFEO), l'AFAO œuvre pour la connaissance et la protection du patrimoine asiatique.
Koï Magazine is dedicated to the promotion of Asian culture. Recipient of the 2017 Presstalis press innovation awards presided by Media Maker, Koi Magazine also aims at contributing to a better understanding of Asian communities in the media.
Koï Magazine est une revue qui vise à diffuser la culture asiatique en France. Lauréat du prix Presstalis de l'innovation presse décerné par le jury de Media Maker en 2017, Koï Magazine ambitionne également de mieux représenter les communautés asiatiques dans les médias.
Supporting young artists is the purpose of Via Paris. Founded by a team of professionals from the art world, this association sensitizes young people to culture through a series of art events. Via Paris particularly supports young Chinese artists in France.
Valoriser les créations de jeunes artistes est la mission de l'association Via Paris. Fondée par des professionnels du milieu de la culture, elle assure activement la promotion de manifestations artistiques dans le milieu de la jeunesse. Via Paris soutient plus particulièrement les jeunes artistes chinois en France.