Rendez-vous mercredi 22 septembre de 18h à 19h30 (heure française) pour la conférence d'introduction du partenariat et des cycles de conférences mis en place par l'AFAO et ACA project. L'événement se déroulera en ligne, sur Zoom, est gratuit et ouvert à tous sur inscription préalable, en suivant ce lien.
Ces échanges, qui s'interrogent sur les liens que l'on peut établir entre l'Asie ancienne et l'Asie contemporaine, prendront la forme de cycles de conférences croisées entre ACA project et l'AFAO. Ils proposeront l'étude d'une dimension à la fois identitaire et culturelle, car parler d'art contemporain asiatique témoigne de la nécessité d'une remise en contexte historique, politique et géographique propre aux complexités culturelles de chaque pays. Trois axes distincts feront l'objet d'études approfondies et de dialogues entre spécialistes des mondes anciens et artistes contemporains.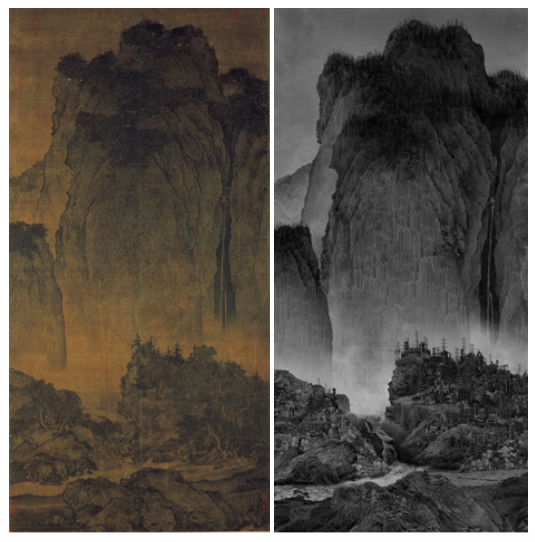 See you on Wednesday September 22 from 6-7:30 pm (Paris time) for the introductory conference of our partnership and the conference cycles set up by the AFAO and ACA project. The event will take place online, on Zoom, is free and open to all with prior registration, by following this link.
These exchanges, which question the links that can be established between ancient Asia and contemporary Asia, will take the form of cycles of crossed conferences between ACA project and the AFAO. They will propose the study of both the identity and the cultural dimensions, because talking about contemporary Asian art testifies to the need for a historical, political and geographical context specific to the cultural complexities of each country. Three distinct axes will be the subject of in-depth studies and dialogues between specialists of ancient worlds and contemporary artists.