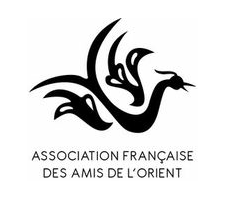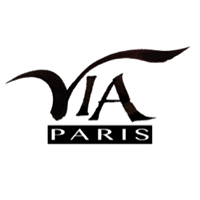 The French society of friends of the Orient (AFAO) has been bridging France and Asia since 1920. Associated to the French School of the Far East, the AFAO works toward the preservation of Asian material and non-material heritage.
L'Association Française des Amis de l'Orient (AFAO) est à l'origine de nombreux échanges culturels et scientifiques entre la France et l'Asie depuis 1920. Rattachée à l'Ecole Française d'Extrême-Orient (EFEO), l'AFAO œuvre pour la connaissance et la protection du patrimoine asiatique.
Koï Magazine is dedicated to the promotion of Asian culture. Recipient of the 2017 Presstalis press innovation awards presided by Media Maker, Koi Magazine also aims at contributing to a better understanding of Asian communities in the media.
Koï Magazine est une revue qui vise à diffuser la culture asiatique en France. Lauréat du prix Presstalis de l'innovation presse décerné par le jury de Media Maker en 2017, Koï Magazine ambitionne également de mieux représenter les communautés asiatiques dans les médias.
Supporting young artists is the purpose of Via Paris. Founded by a team of professionals from the art world, this association sensitizes young people to culture through a series of art events. Via Paris particularly supports young Chinese artists in France.
Valoriser les créations de jeunes artistes est la mission de l'association Via Paris. Fondée par des professionnels du milieu de la culture, elle assure activement la promotion de manifestations artistiques dans le milieu de la jeunesse. Via Paris soutient plus particulièrement les jeunes artistes chinois en France.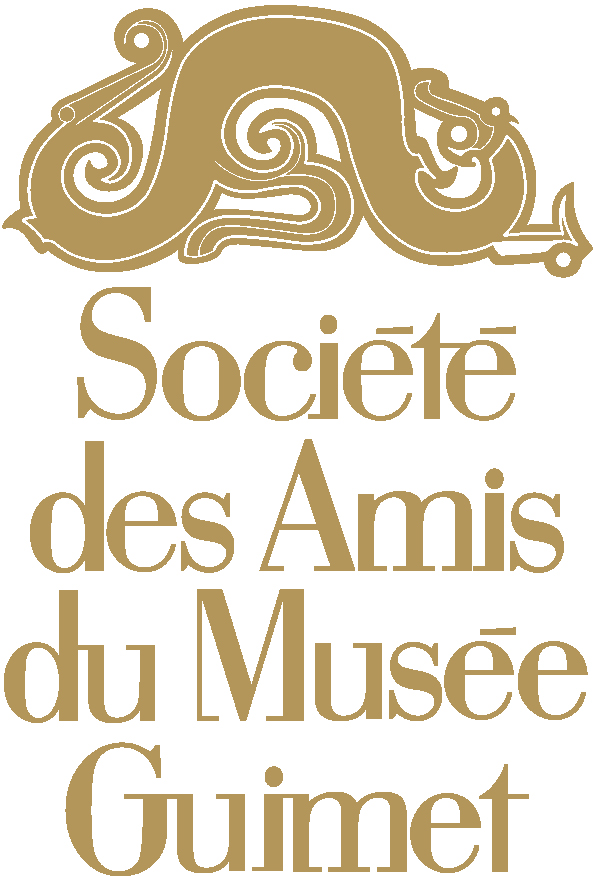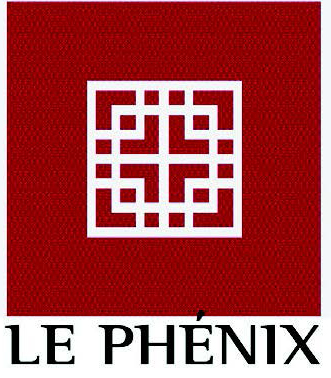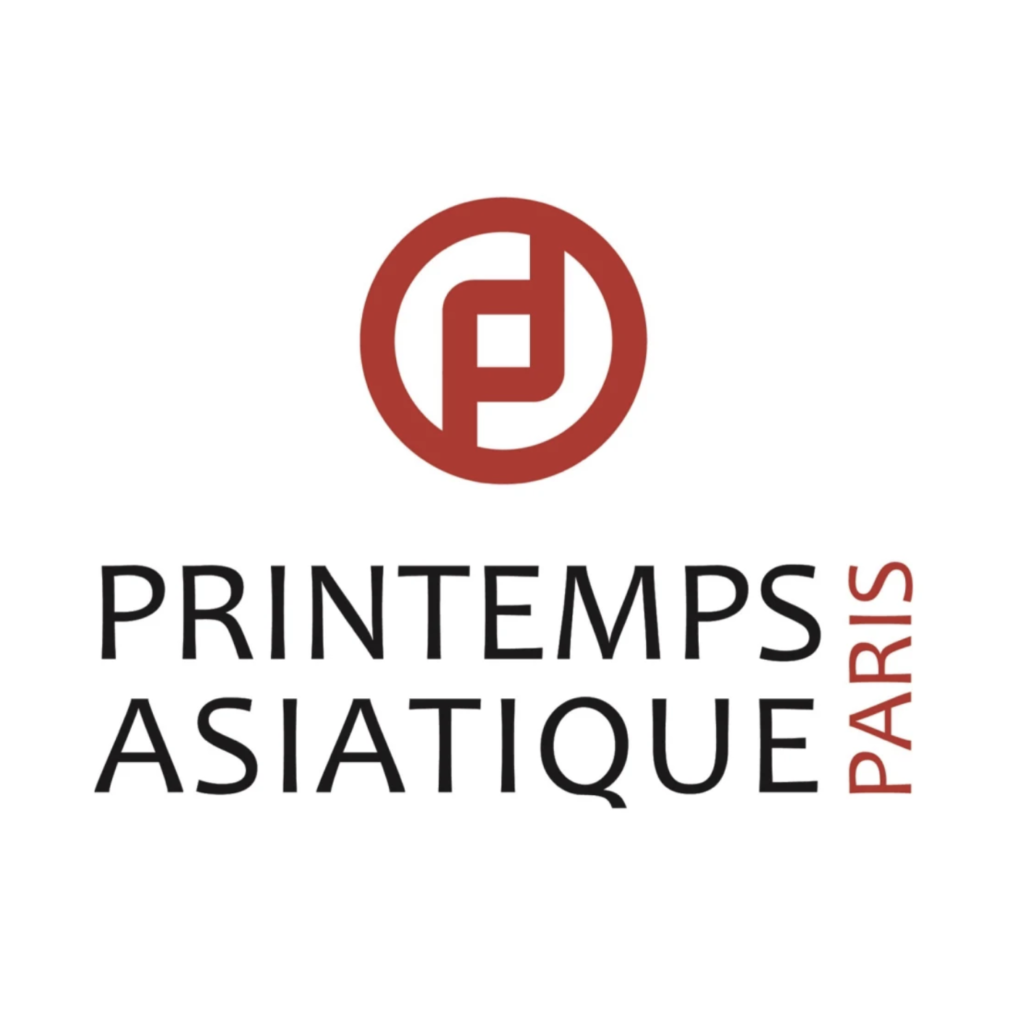 Created in 1926, the Friends of the Guimet museum gathers amateurs and Asian art professionals who ensure the influence of the institution in France, internationally raise donations, legacies and contribute to the enrichment of the collections.
Créée en 1926, la Société des Amis du Musée Guimet (SAMG) regroupe des amateurs et des professionnels d'arts asiatiques qui assurent le rayonnement de l'institution en France comme à l'international, suscitent des dons et des legs et contribuent ainsi à l'enrichissement des collections.
The Phénix bookstore (created in 1965) is the oldest French bookstore dedicated to China and more generally to the history, civilizations, literature, arts, and languages of Asia. As a meeting place, it aims to share knowledge of the Chinese world and, more broadly, of the Asian world with everyone.
La Librairie Le Phénix (créée en 1965) est la plus ancienne librairie française consacrée à la Chine et plus généralement à l'histoire, aux civilisations, littératures, arts et langues d'Asie. Lieu de rencontres, elle s'attache à partager avec tous la connaissance du monde asiatique.
Designed on the model of Asia Week New York and Asian Art in London, the Printemps Asiatique is organized around a common calendar of exhibitions, auctions, tours and conferences. Its ambition is to affirm the importance of Asian art in France, particularly in its capital.
Conçue sur le modèle de l'Asia Week New York et l'Asian Art in London, le Printemps Asiatique s'organise autour d'un calendrier commun d'expositions, de ventes aux enchères, de visites et conférences. Son ambition est d'affirmer l'importance des arts asiatiques en France, notamment au sein de la capitale.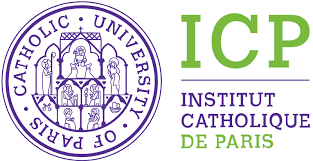 The Master in Museum Strategies and Project Management – Asia from the Institut Catholique de Paris is a multidisciplinary course that prepares students in the fields of museology and events dedicated to three geographical areas, namely the Asian, Indian and Arabo-persian worlds.
Le Master Stratégies muséales et gestion de projets – Asie de l'institut Catholique de Paris est une formation pluridisciplinaire qui forme les étudiants aux métiers de la muséologie et de l'événementiel dédiés à trois zones géographiques, à savoir le monde asiatique, indien et arabo-persan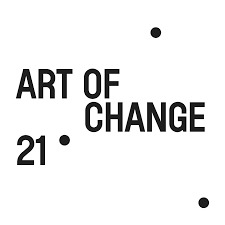 Created in 2014, the association Art of Change 21 links contemporary art and major environmental issues while defending the role of artists and creativity in the ecological transition through numerous actions: exhibitions, artistic prizes, performances…
Créée en 2014, l'association Art of Change 21 relie l'art contemporain et les grands enjeux environnementaux tout en défendant le rôle des artistes et de la créativité dans la transition écologique au travers de nombreuses actions : expositions, prix artistiques, performances…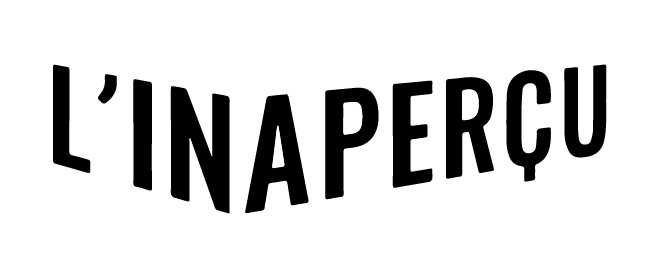 L'INAPERÇU is a space dedicated to photography, hosting a new kind of « curated » bookshop, backed by a modern café-restaurant. Driven by a passion for sharing, the bookshop offers a demanding selection of photography and artist's books and a rich program of events and original encounters.
L'INAPERÇU est un espace dédié à la photographie accueillant une librairie « curatée » d'un genre nouveau adossée à un café-restaurant. Portée par la passion du partage, la librairie propose une sélection exigeante de livres de photographie et de livres d'artiste ainsi qu'une programmation riche d'évènements et de rencontres inédites.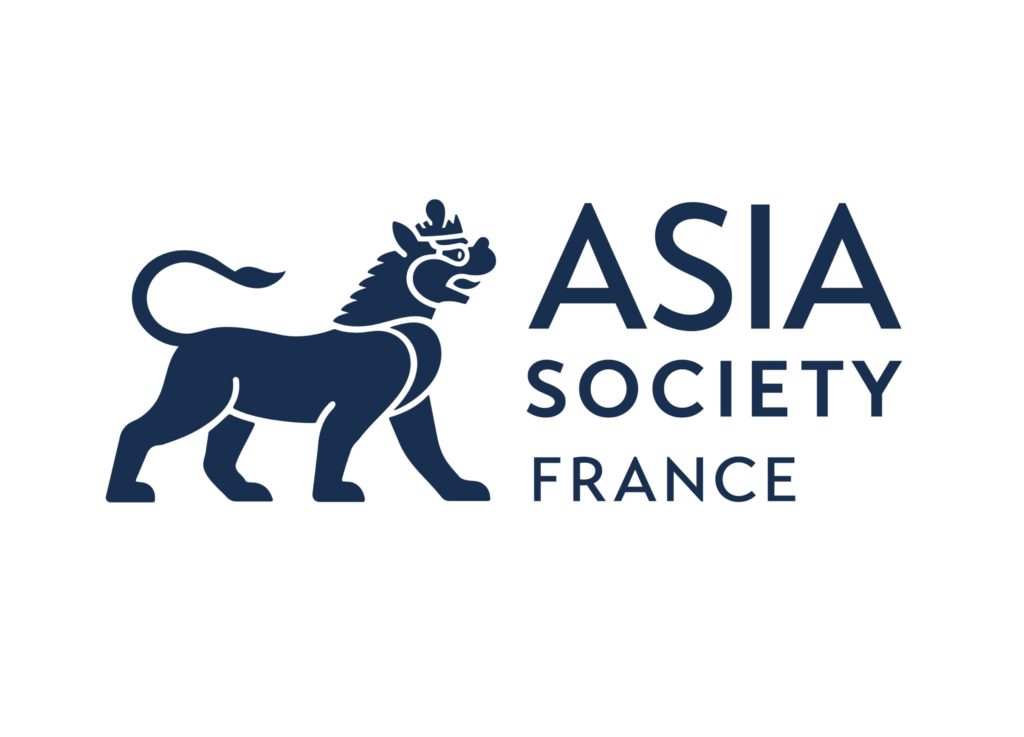 Asia Society France is a part of the global Asia Society network, with the mission of navigating shared futures for Asia and the World. Founded in 1956 in New York by John D. Rockefeller 3rd, Art and Culture has been one of the original focus areas of Asia Society. It remains today the foundation upon which Asia Society and Asia Society France build all other multi-disciplinary dialogues ranging from geopolitics, policy, business, education, sustainability, and more.
L'Asia Society France fait partie du réseau mondial de l'Asia Society, dont la mission est de naviguer vers des futurs communs pour l'Asie et le monde. Fondée en 1956 à New York par John D. Rockefeller, l'art et la culture ont été l'un des premiers domaines d'intérêt de l'Asia Society. Il reste aujourd'hui le fondement sur lequel Asia Society et Asia Society France construisent tous les autres dialogues multidisciplinaires, qu'il s'agisse de géopolitique, de politique, d'affaires, d'éducation, de développement durable, et bien d'autres encore.