ACA project is turning 5 this autumn! During the following weeks, stay tuned to get to know our team and to discover interviews with special guests.
What is ACA project? ACA project is a French association and online platform founded in 2015 by Lou Anmella and Dorian Reunkrilerk, which presents a selection of artists, professionals and events related to Asian contemporary art. For five years, we have our heart set on giving more visibility to the diversity of practices and processes from this non-Western art scene. We aim to provide knowledge and understanding of this scene thanks to our pick of news, our database and our interviews, aimed at a French and English-speaking eclectic audience.⠀ ⠀
For five years, ACA project has brought together a community of more than 3000 curious, passionate and expert people around Asian contemporary art. Today, we would like to keep up that dynamic and reach a wider audience thanks to new formats and collaborations: partnerships with other media, events, podcasts, publications, etc. ACA project's story is only starting and we are looking forward to carry on writing it with you: we have a lot to do together! Share your ideas on: contact@aca-project.fr ⠀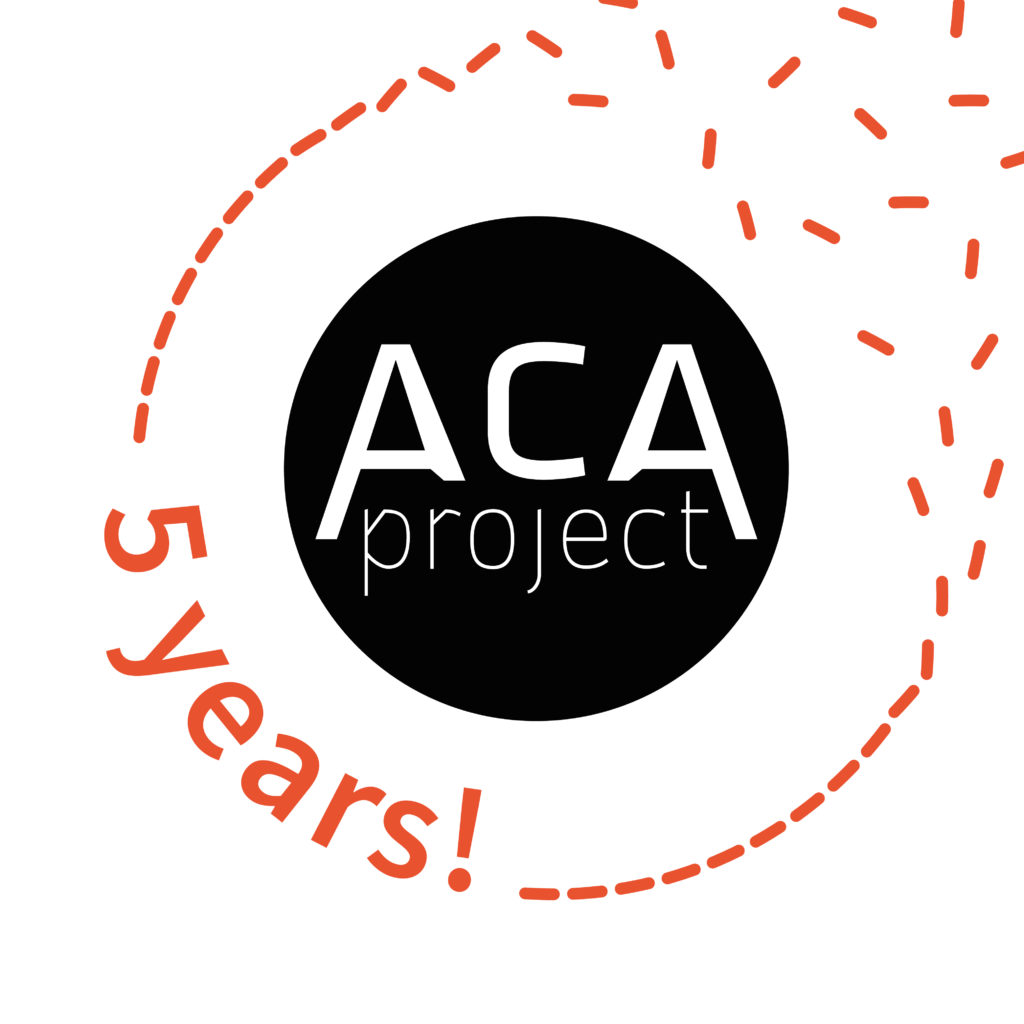 Cet automne, ACA project a 5 ans ! Partez à la rencontre des membres de l'équipe et suivez nos entretiens avec nos invités spéciaux !
Que fait ACA project ? ACA project, association française et plateforme en ligne créée en 2015 par Lou Anmella et Dorian Reunkrilerk, présente une sélection d'artistes, de professionnels et d'événements se rapportant à l'art contemporain asiatique. Depuis cinq ans, nous avons à coeur de donner davantage de visibilité à des pratiques et des démarches qui relèvent de cette scène artistique non-occidentale. Nous souhaitons apporter connaissance et compréhension de cette scène grâce à notre sélection d'actualités, notre base de données et nos interviews, à destination d'un public éclectique francophone et anglophone.
En cinq ans, ACA project a réuni une communauté de plus de 3000 curieux, passionnés et experts autour de l'art contemporain asiatique. Aujourd'hui, nous souhaitons poursuivre cette dynamique et toucher un public toujours plus large grâce à de nouveaux formats et collaborations : partenariats avec d'autres médias, événements, podcasts, éditions, etc. ACA project n'est qu'au début de son histoire et nous avons hâte de la poursuivre avec vous : construisons-là ensemble, nous avons tant à faire ! Partagez-nous vos envies et idées sur : contact@aca-project.fr