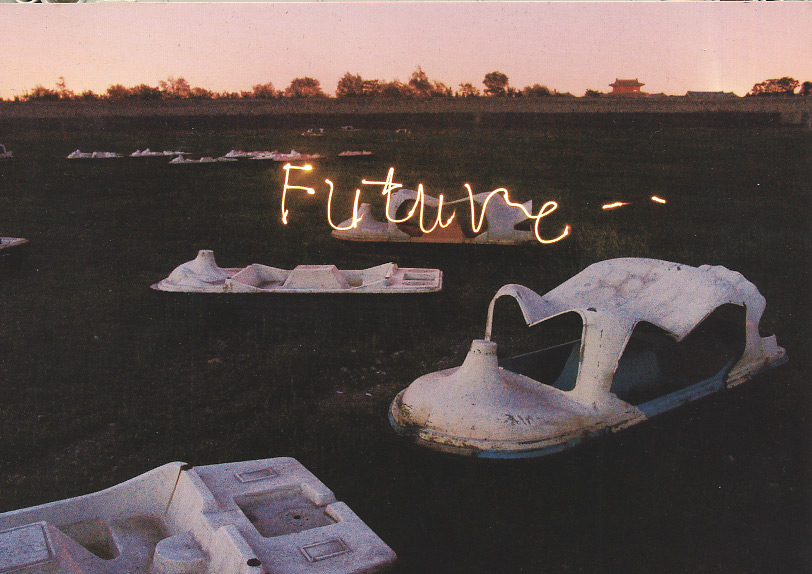 Envie d'en connaître davantage sur l'art contemporain chinois ? La

Fondation Louis Vuitton

propose une discussion autour des problématiques actuelles rencontrées par les créateurs contemporains chinois, samedi 12 mars à 16h. Avec Emmanuel Lincot, Lu Mingjun et Qiu Zhijie.
You would like to know more about Chinese contemporary art ? The Louis Vuitton Foundation organizes a talk about Chinese contemporary artists issues, on Saturday March 12th at 4pm. With Emmanuel Lincot, Lu Mingjun and Qiu Zhijie.