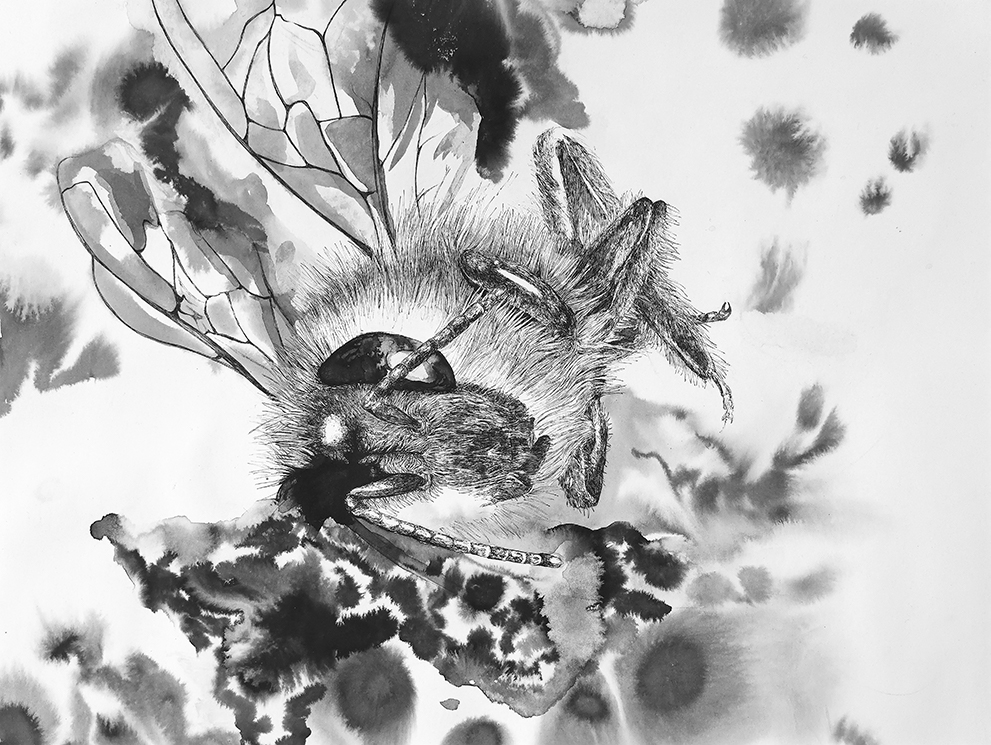 La galerie Arnaud Lebecq présente à Paris, DOUBLE NATURE, une exposition collective visible du 3 au 17 juin 2023. Présentant les artistes Florian Song Nguyen et Avishek Sen, d'origine respectivement franco-vietnamienne et indienne, ils questionnent tous deux la valeur symbolique des liens de l'homme à la nature.
Le travail à l'encre noire de Florian Song Nguyen autour du végétal et des insectes nous emmène dans une rencontre entre mythologies anciennes et nouveaux récits.
Avishek Sen, au travers de ses aquarelles colorées, hautement suggestives, et leurs titres évocateurs, cherche de son côté à recadrer ce dialogue entre la nature et l'homme, caractérisé par sa soif de domination.
L'atmosphère déployée par cette exposition tente de communiquer avec l'intimité profonde du spectateur et son rapport au vivant.
The Arnaud Lebecq gallery is presenting in Paris, DOUBLE NATURE, a group exhibition on view from the 3rd to 17th of June 2023. With Florian Song Nguyen and Avishek Sen, respectively of French-Vietnamese and Indian origin, both artists explores the symbolic value of human connection to nature.
The ink and acrylic work of Florian Song Nguyen invites the viewer into a conversation between ancient mythologies and new narratives.
Avishek Sen, in his colorful watercolors, highly suggestive, and their evocative titles, attempts to refocus this dialogue between nature and humans and their thirst for domination.
The atmosphere of this exhibition intends to communicate with the deep intimacy of the viewer and his relationship to the world.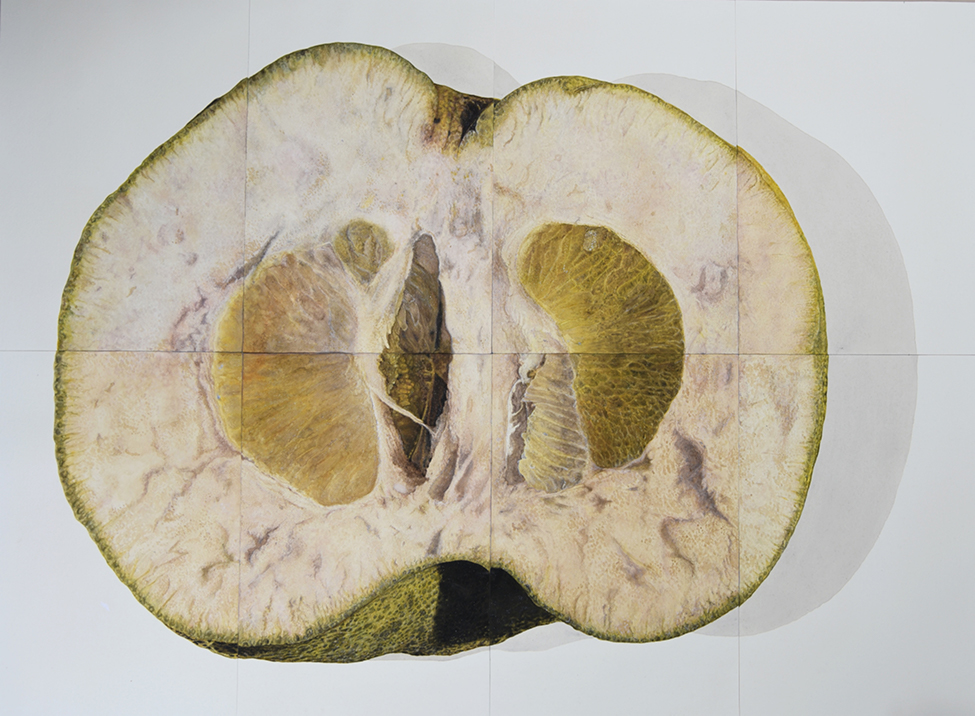 Avishek Sen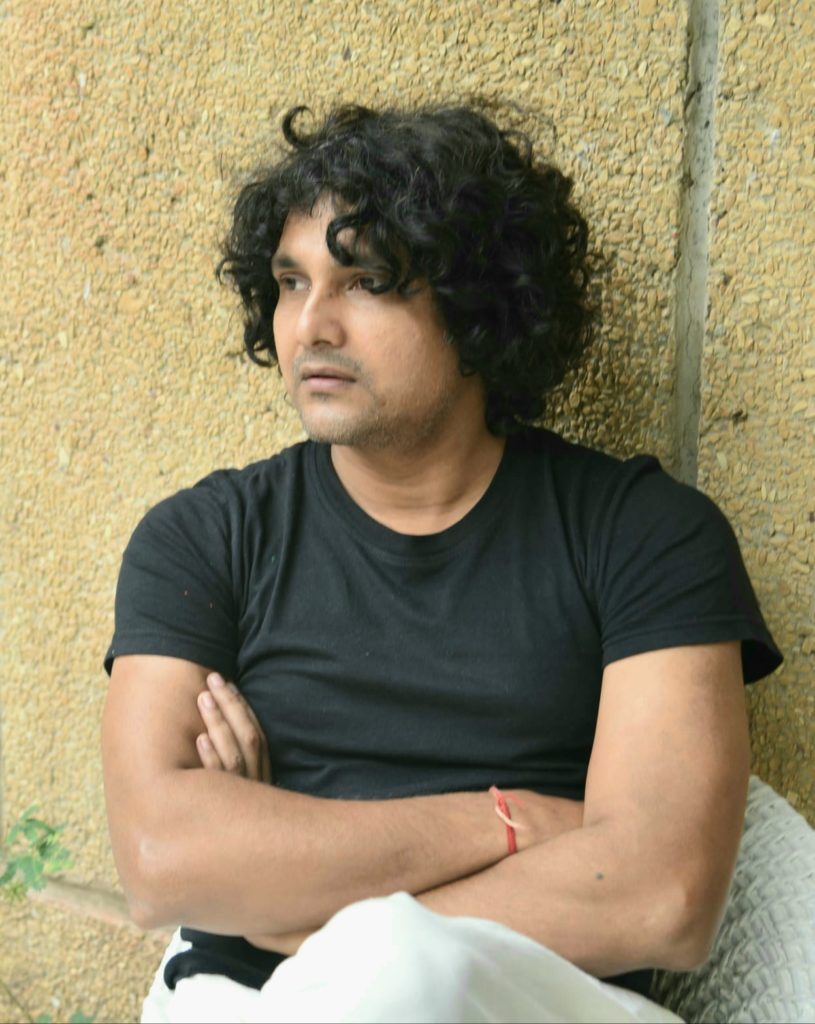 « Dans mon travail, les éléments non humains de la nature occupent une place centrale. Alors que le cours socio- économique de l'action humaine engendre de plus en plus l'aliénation de la nature, mon travail s'interroge sur la quête humaine du désir, de la foi et de l'émancipation en utilisant des images tirées du monde non- humain. »
À travers ses peintures hautement suggestives et sensuelles, l'artiste indien Avishek Sen a toujours cherché à mettre en valeur et à recadrer la conversation entre l'homme et la nature. Les étranges amalgames d'animaux et de plantes, d'animaux et d'hommes de Sen sont des métaphores de la soif inéluctable de l'homme de dominer la nature. Il n'est pas surprenant que naturellement ses images à couper le souffle soient devenues des métaphores de notre étrange époque.
Le fil d'obscurité, de contre-nature, qui traverse l'œuvre de Sen, rend difficile pour le spectateur d'intérioriser rapidement ce qu'il voit. En compensation, Sen enrichit son œuvre d'une ornementation et d'un embellissement incroyablement bien conçus. Il ne s'agit pas seulement de réaliser une splendeur visuelle – ce qui est le cas – mais aussi de rendre l'esprit plus beau.
« In my work, the non-human elements of nature are central. As the socio-economic course of human action increasingly engenders the alienation of nature, my work questions the human quest for desire, faith and emancipation using images drawn from the non-human world. »
Through his highly suggestive and sensual paintings, Indian artist Avishek Sen has always sought to highlight and reframe the conversation between man and nature.
Sen's strange amalgamations of animals and plants, animals and humans are metaphors for man's inescapable thirst for domination over nature. It is not surprising that naturally his breathtaking images have become metaphors for our strange times.
The thread of darkness, of unnaturalness, that runs through Sen's work makes it difficult for the viewer to quickly internalise what he or she sees. To compensate for this, Sen enriches his work with incredibly well-crafted ornamentation and embellishment. It is not only a matter of achieving visual splendour – which it is – but also of making the mind more beautiful.
Florian Song Nguyen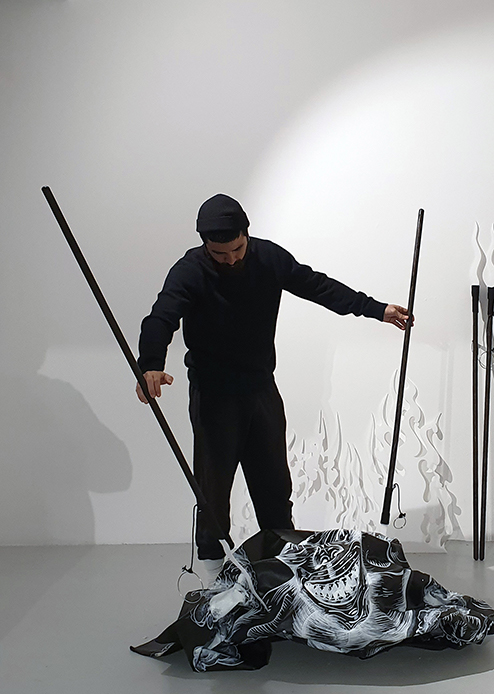 Traversé par les questions d'identité, fasciné par le mysticisme et ses territoires invisibles, Florian Song Nguyen utilise le médium du dessin comme un outil d'exploration.
Dans la série présentée, « le Poids des Yeux », d'une immense minutie, basée sur l'effet de loupe, il nous fait basculer dans le minuscule. Au travers de cette nouvelle perspective, l'humain, réduit à l'échelle de l'insecte et du végétal, découvre un autre monde.
« À travers une exploration documentaire et imaginaire, dans les plis de notre monde, j'ai transposé mon regard sur un microcosme pour tenter d'en saisir une essence. Ce monde en réduction c'est celui des insectes, des arachnides, des gastéropodes, des plantes et des interactions entre eux.
Les points de rencontres et d'interdépendance engendrés par les mythes et les symboles que l'on construit pour enrober les choses, pour tisser des liens avec le naturel et surnaturel me fascinent. Ils ouvrent l'espace et installent un monde par un simple décentrement du regard. Ils m'amènent ainsi à découvrir de nouveaux phénomènes de plus en plus spécifiques me mettant face à ma propre ignorance des autres êtres avec lesquelles nous vivons…"
Deeply concerned with questions of identity, fascinated by mysticism and its invisible territories, Florian Song Nguyen uses drawing as a tool for exploration. In the series presented, « le Poids des Yeux », with its immense meticulousness, based on the magnifying glass effect, he takes us into the minuscule. Through this new perspective, the human being, reduced to the scale of the insect and the plant, discovers another world.
« Through a documentary and imaginary exploration, in the folds of our world, I have transposed my gaze on a microcosm to try to grasp its essence. This world in miniature is that of insects, arachnids, gastropods, plants and the interactions between them. I am fascinated by the points of encounter and interdependence generated by the myths and symbols that we construct to encapsulate things, to weave links with the natural and supernatural. They open up the space and create a world with a simple shift of the gaze. They lead me to discover new and more specific phenomenons, confronting me with my own ignorance of the other beings we live with… »
---
ACA project est une association française dédiée à la promotion de la connaissance de l'art contemporain asiatique, en particulier l'art contemporain chinois, coréen, japonais et d'Asie du sud-est. Grâce à notre réseau de bénévoles et de partenaires, nous publions régulièrement une newsletter, des actualités, des interviews, une base de données, et organisons des événements principalement en ligne et à Paris. Si vous aimez nos articles et nos actions, n'hésitez pas à nous soutenir par un don ou à nous écrire.
ACA project is a French association dedicated to the promotion of the knowledge about Asian contemporary art, in particular Chinese, Korea, Japanese and South-East Asian art. Thanks to our network of volunteers and partners, we publish a bimonthly newsletter, as well as news, interviews and database, and we organise or take part in events mostly online or in Paris, France. If you like our articles and our actions, feel free to support us by making a donation or writing to us.